Aristotle University of Thessaloniki
Who are we

The Aristotle University of Thessaloniki (AUTH) is the largest university in Greece, serving as the metropolitan University for southern Europe. It comprises of 12 faculties and 42 schools and has about 81,500 active students and 2,150 faculty members assisted by 213 members of technical laboratory personnel. Its School of Medicine accommodates >340 academic staff and >3200 active students.
The Laboratory of Medical Physics is the largest laboratory of the School of Medicine, taking into account the large number of researchers, and the first in terms of funding and academic & research output produced. It comprises 10 research groups, leaders in their respective specialties, which pursue innovative research projects. They have been recognized internationally for their research excellence and have been funded by a wide spectrum of sources. The Lab is a dynamic, interactive community, home about 15 Ph.D. students, 10 postdoctoral researchers, 21 research associates, and 3 faculty members who are working as pioneers in a variety of research fields such as medical education, affective computing, semantic web, assistive technologies, medical robotics and brain computer interfaces.
Why we are Participating in the Project
The Aristotle University of Thessaloniki recognizes the importance of the internationalisation of education and understands the essence of the opportunity for students to be able to study and develop their knowledge, immersing themselves in different learning and teaching cultures as well as in different educational environments. This opportunity should be supported by education providers by offering them a common and equivalent learning experience following a standardized education framework. The experience of the Aristotle University of Thessaloniki in the fields of research and development of higher education will be substantial in achieving the expected outcomes of the project.
Our Role in the Project
Aristotle University of Thessaloniki is the technical developer of the digital interactive platform for European and national placements appraisal. The platform is to be used by health educators, auditors and health professionals to enable audit tools that aim to address organisational level quality assurance and individual learning environments separately, in order to enable best use of time and facilitate the inclusion of a number of clinical placement settings within a single organisation.
Our Team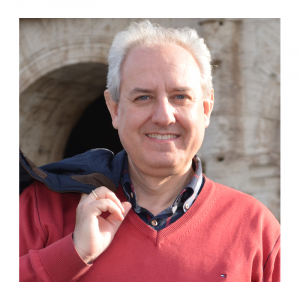 Panos Bamidis
Professor of Medical Physics, Medical Informatics, Medical Education at the Lab of Medical Physics, School of Medicine
Panos leads research groups in Medical Education Informatics and Health Services Research. He designs, implements and evaluates IT systems for improvement of education and training of health professionals. He has an award for Best Track Record in funded research projects (AUTH Research Committee) and Best overall high academic performance (AUTH Dean Award).
HEALINT4ALL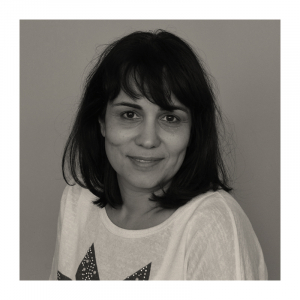 Maria Nikolaidou
Research Associate
Maria is a scientific collaborator at the Lab of Medical Physics. She has worked in Greek and European Commission's research institutes and has strong experience in research programs in the fields of knowledge management, information systems and medical education. Since 2006 she works in research projects of the Medical School.
HEALINT4ALL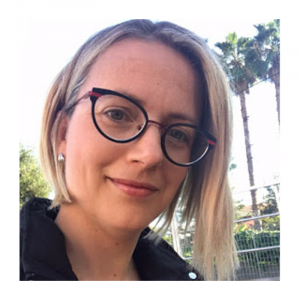 Anastassia Rodina-Theocharaki
Research Associate
Anastassia has been a scientific collaborator at the Lab of Medical Physics since 2012. She has gained experience from participation in several R&D projects funded by the European Commission and Greek State, being involved in scientific and managerial activities. Her scientific interest lies in medical and biomedical education transformation.
HEALINT4ALL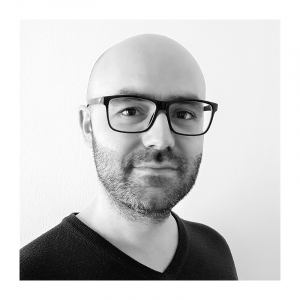 Ioannis Poultourtzidis
Research Associate
Ioannis is a scientific collaborator at the Lab of Medical Physics. He has been working on European projects gaining experience in the fields of Research and project management. He is currently participating in the creation and development of educational programs and material, while also offering administrative support..
HEALINT4ALL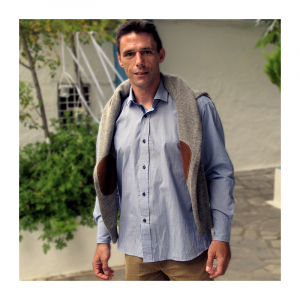 Fivos Papamalis
Researche Associate
Fivos is a scientific collaborator at the Lab of Medical Physics. He has extensive experience as a senior expert and scientific consultant at (inter) governmental and non-governmental bodies in country and abroad and has extensive direct experience in numerous translational EU projects.
HEALINT4ALL