Email
sandra@knowledgeinnovation.eu
This the default user group. All existing registered users are automatically assigned this group. Groups can be modified or deleted by the admin.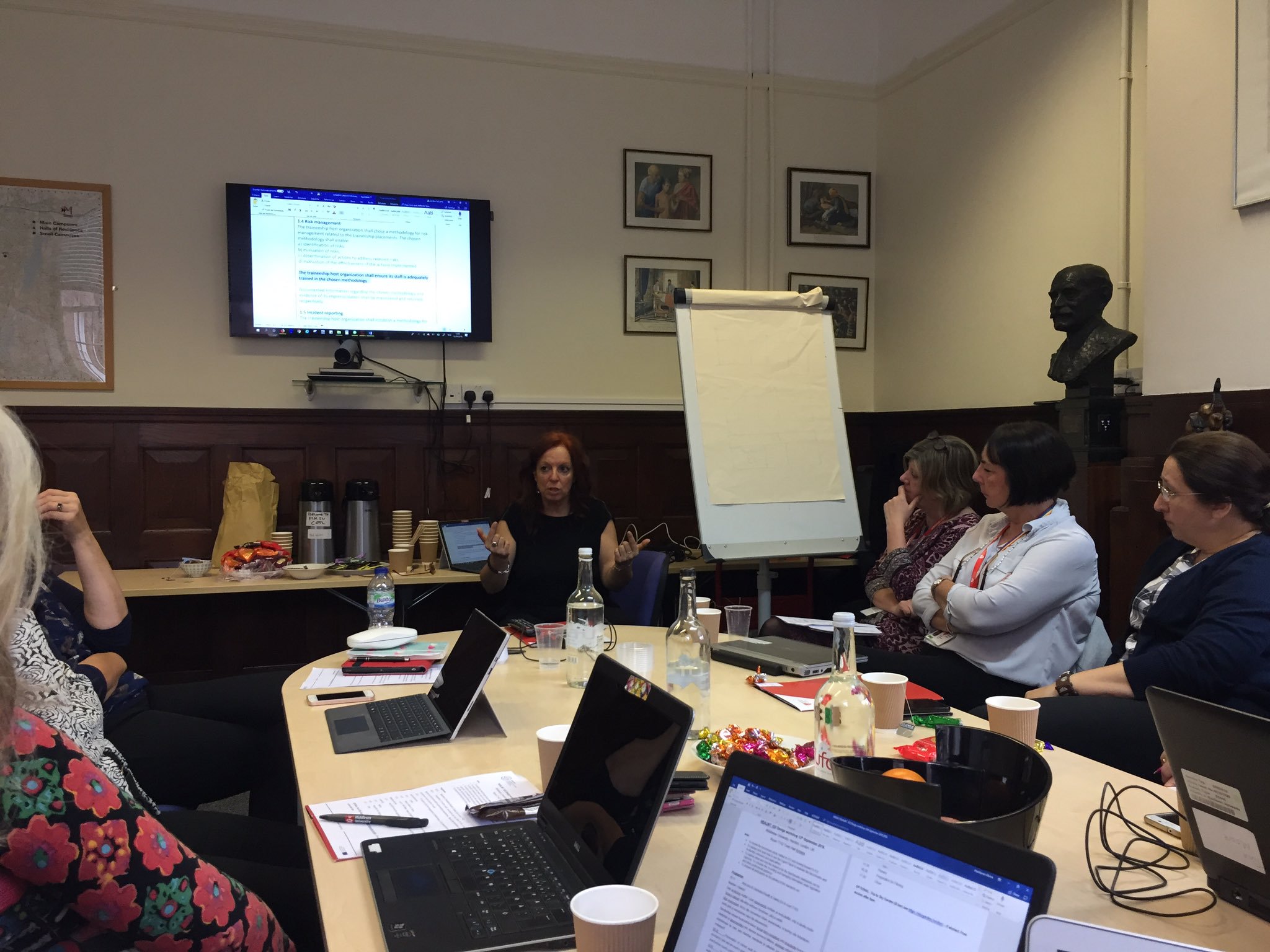 The HEALINT Consortium held its 2nd Design Workshop at Middlesex University in London, UK, on September 12, 2018, following the 3rd Consortium Meeting on the previous day. Representatives from most partners of the consortium analysed thoroughly the Healint Protocol with the quality requirements for traineeship host organizations that resulted from intellectual output 1 and discussed […]
sandra does not have any friends yet.