Email
anthony@knowledgeinnovation.eu
This the default user group. All existing registered users are automatically assigned this group. Groups can be modified or deleted by the admin.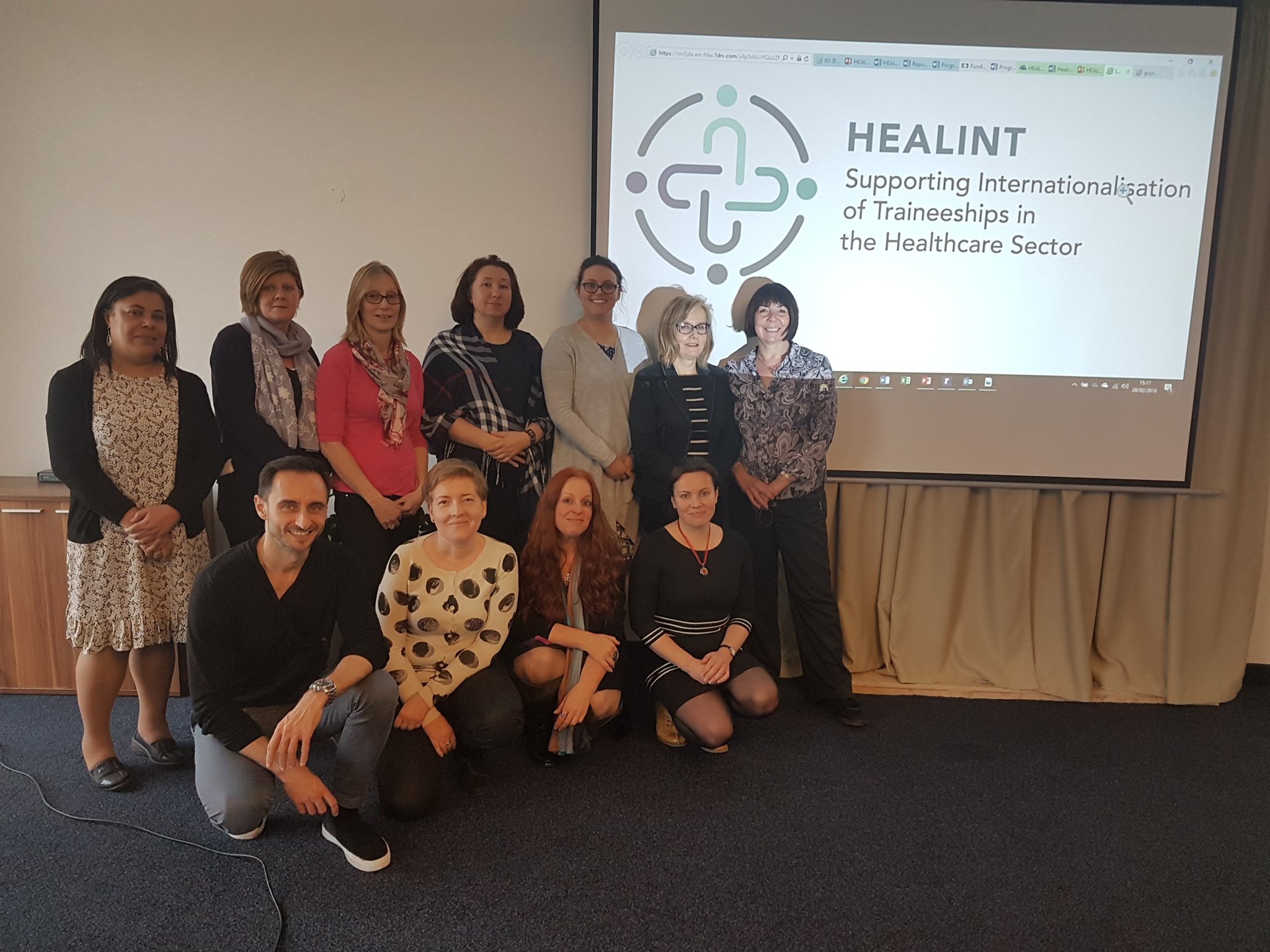 The 2nd Transnational HEALINT meeting took place in St. Julians, Malta, on February 19, 2018. Researchers from Malta, Spain, Finland, Poland and the United Kingdom partipated in the meeting, in representation of the Knowledge Innovation Centre, University of Alicante, Clinica Vistahermosa, Satakunta University of Applied Sciences, State Higher Vocational School in Tarnow, Middlesex University and the University of Nottingham.
antonycamilleri does not have any friends yet.